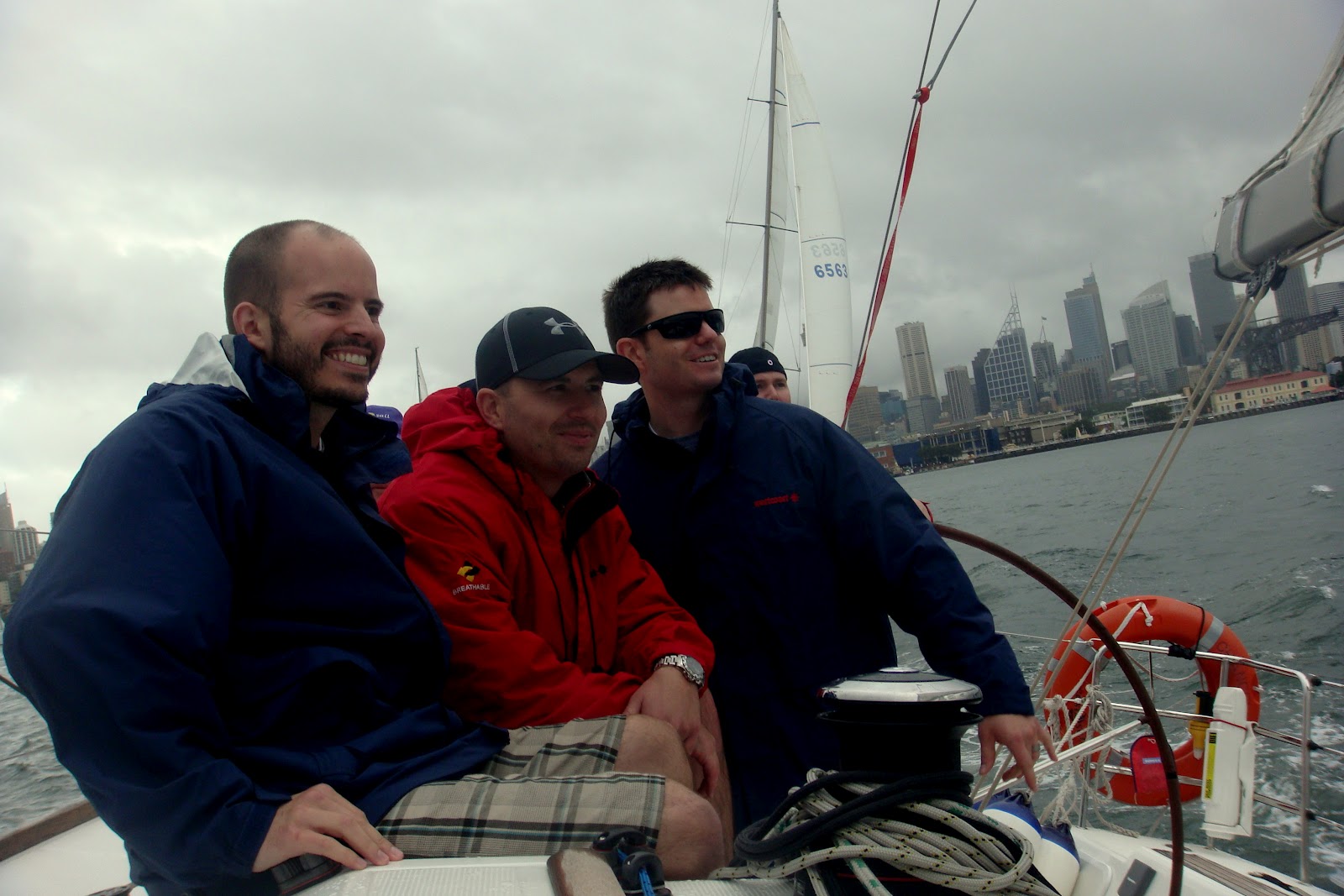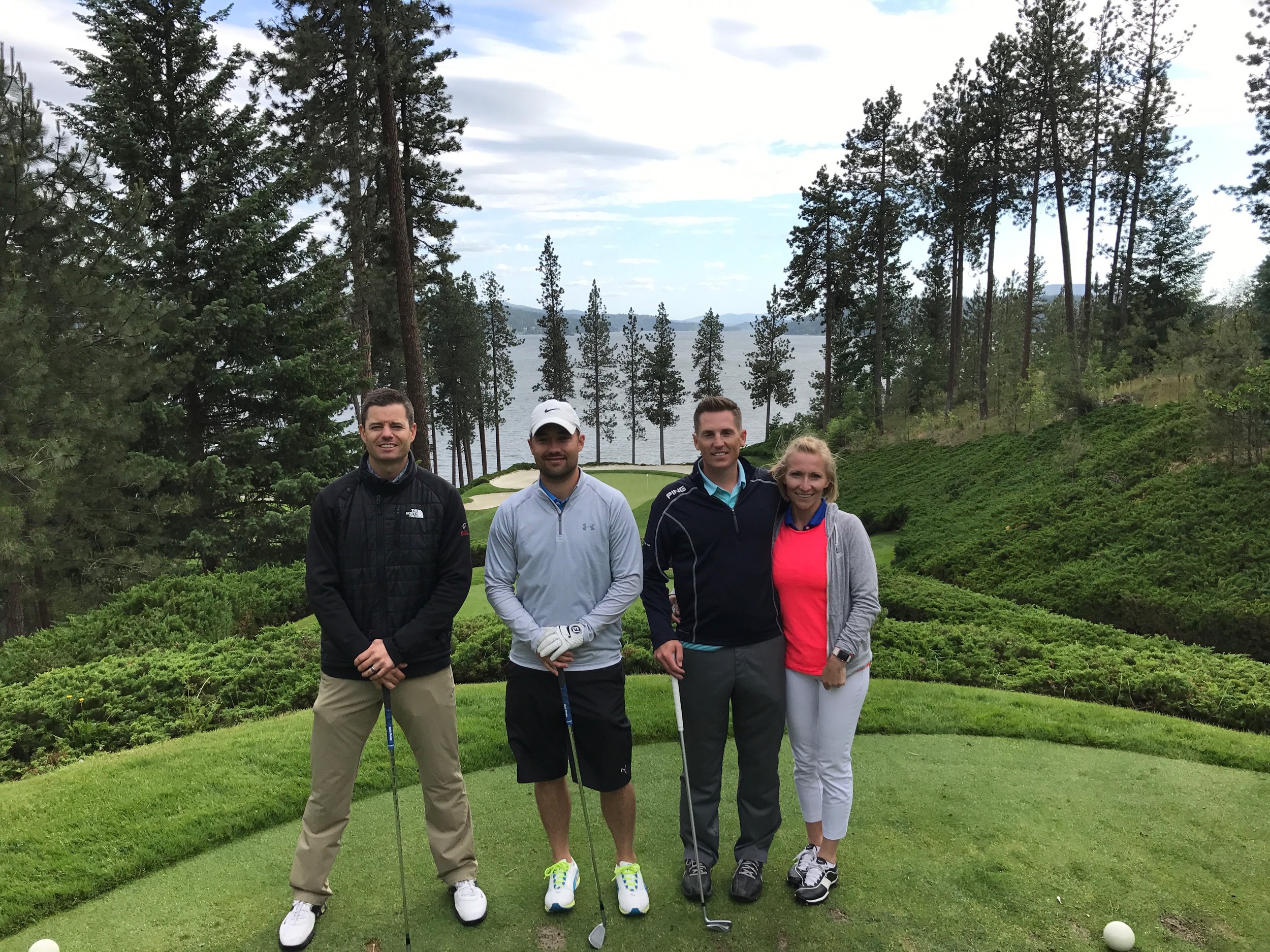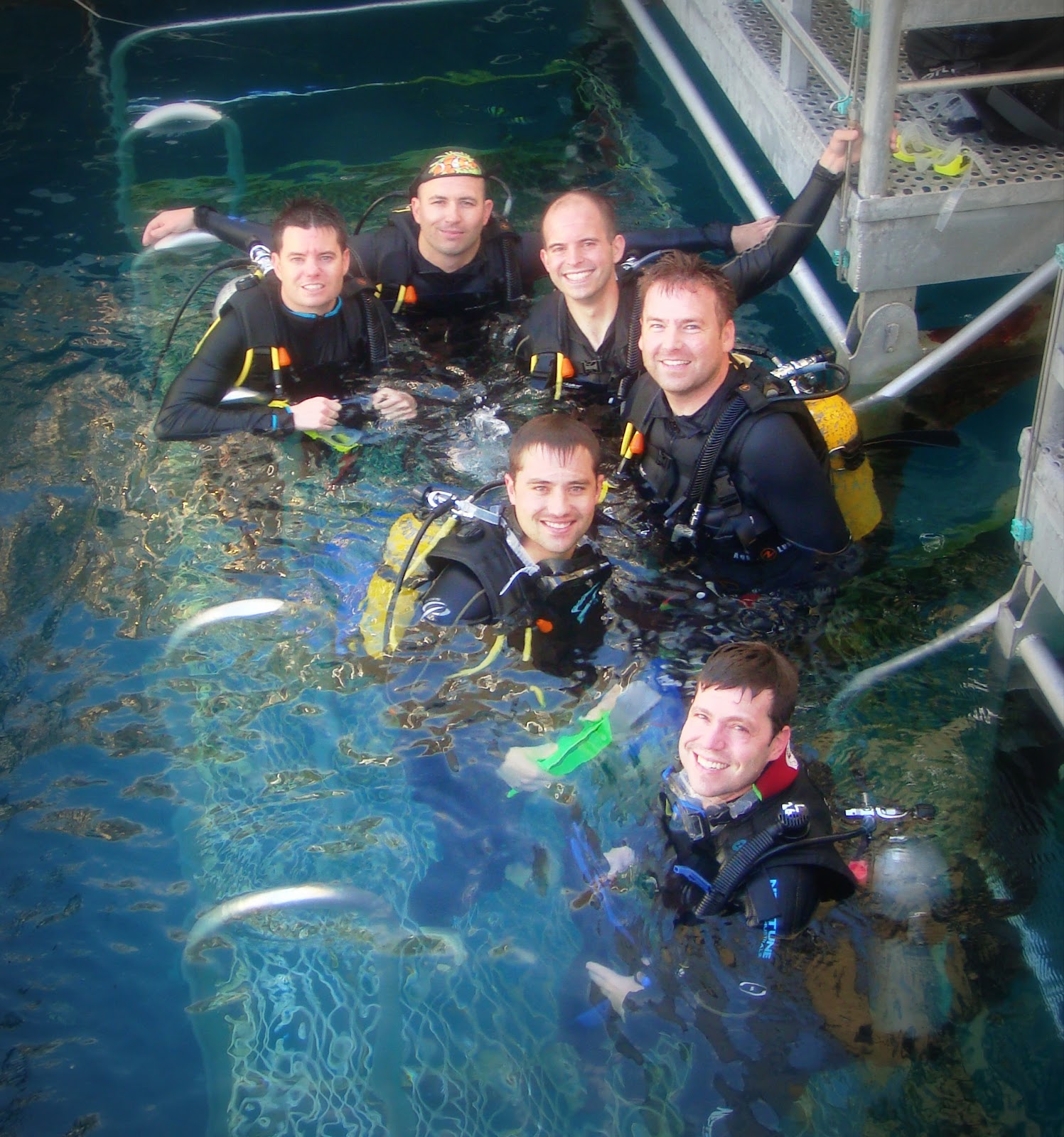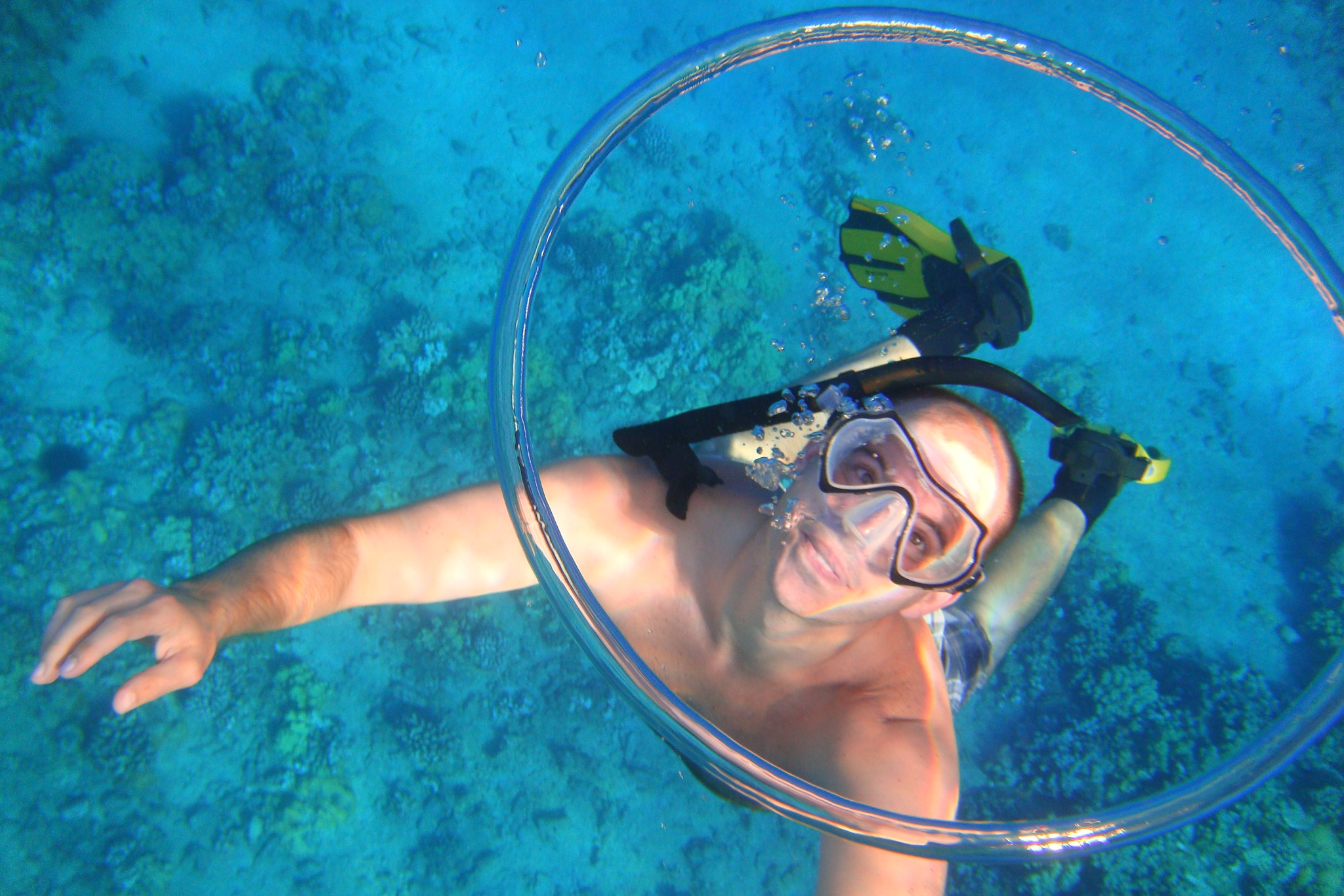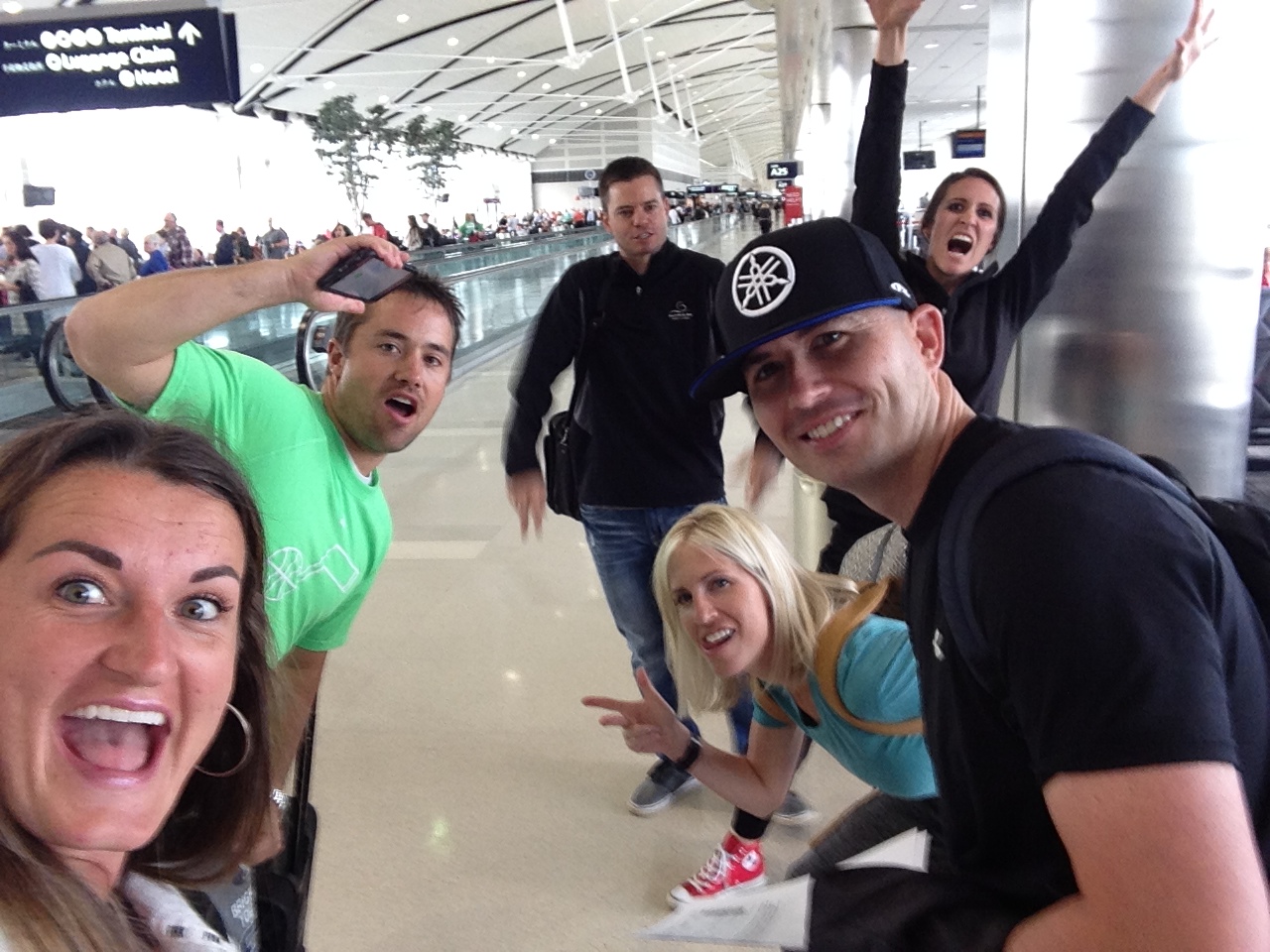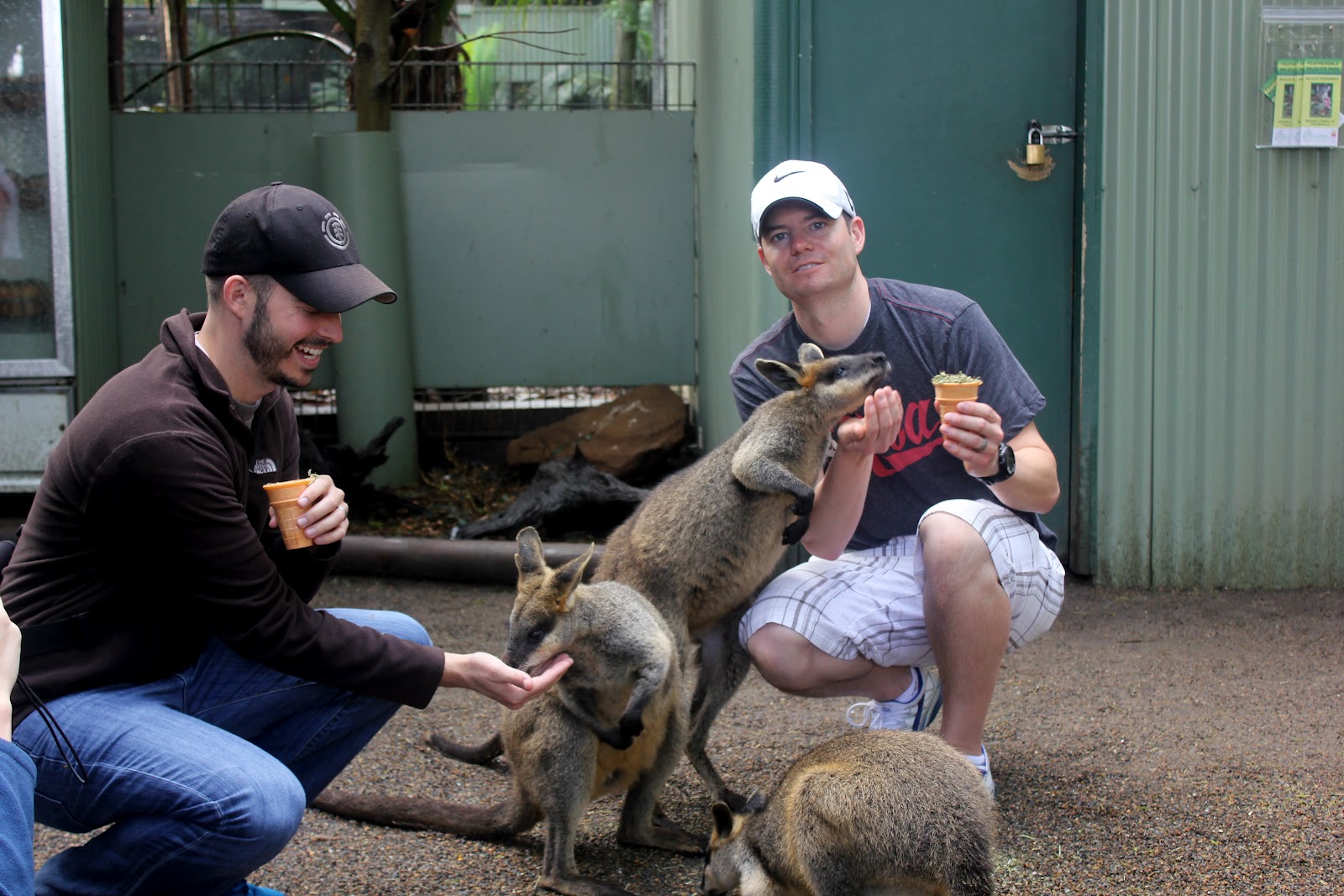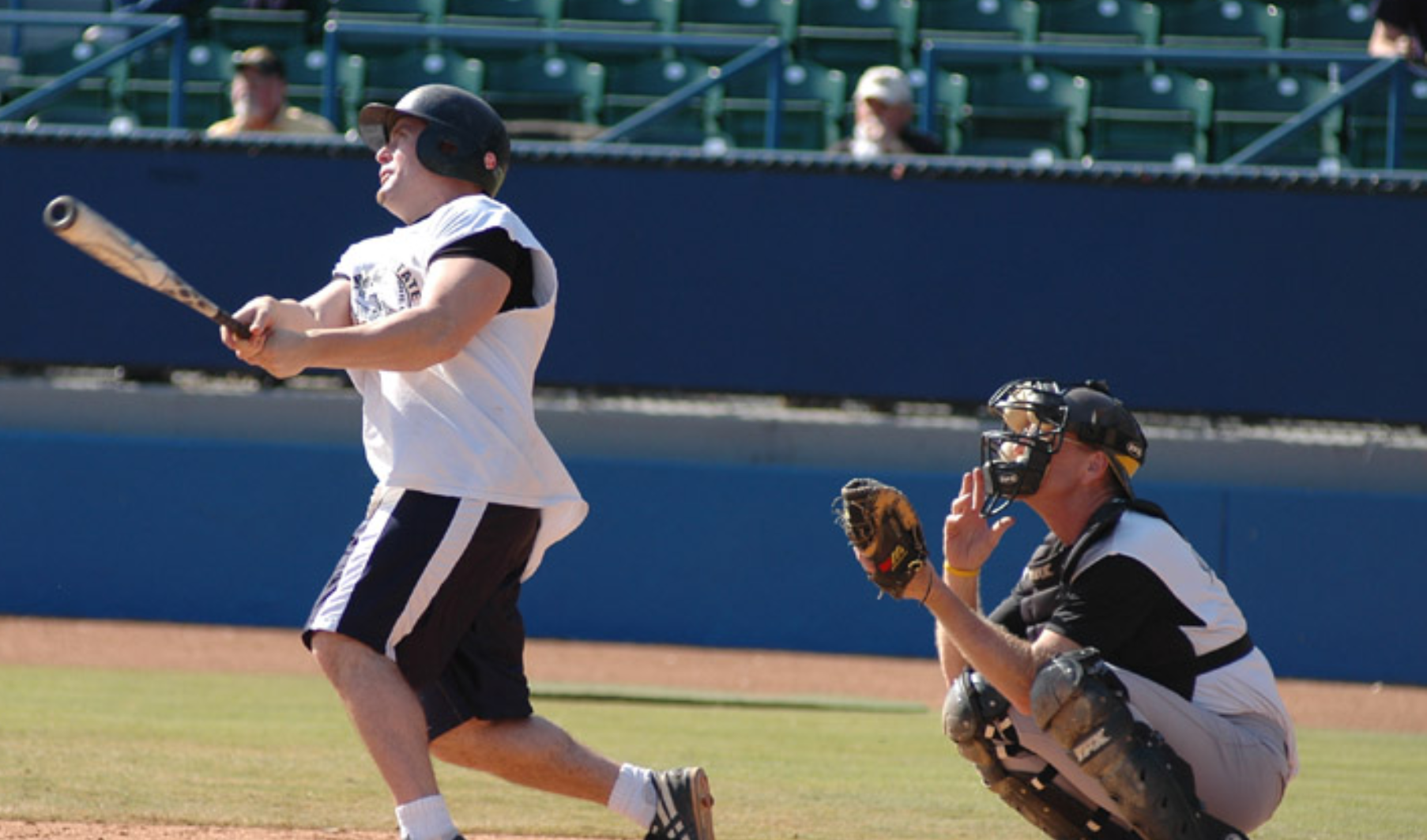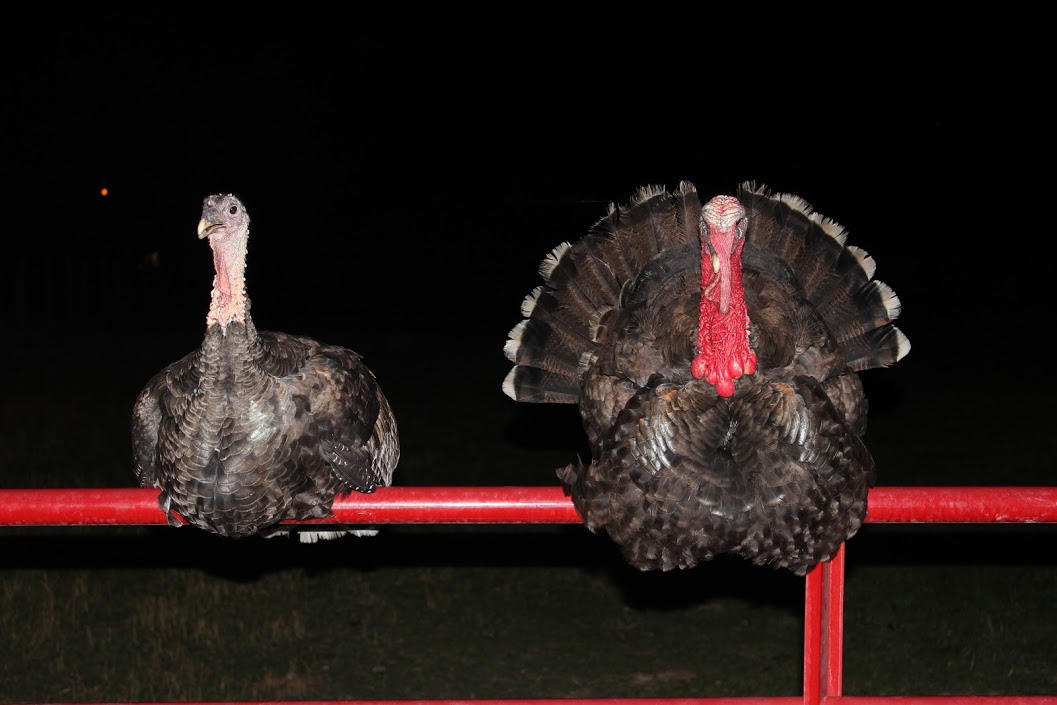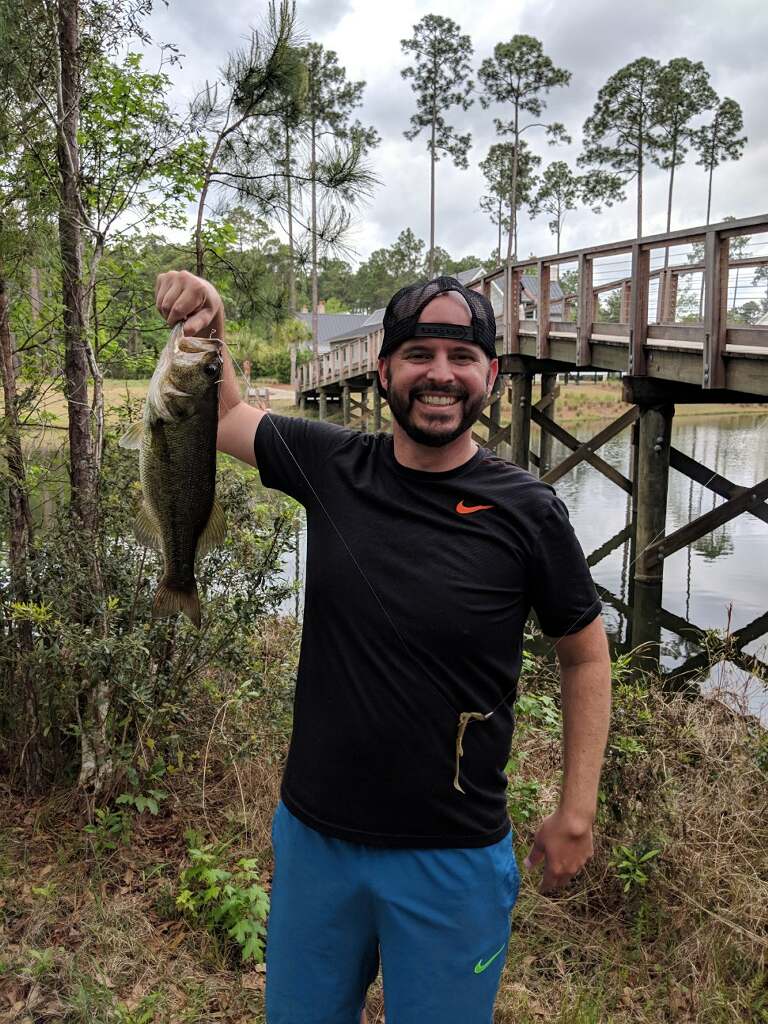 We love what we do. This is an outside sales position. Agents are assigned to an area each week and they will receive 25-35 leads in one zip code to work for the week. Agents are responsible for contacting the individuals on the lead cards and selling them small life insurance policies that cover the costs associated with end of life (funeral/burial costs). Door approach, presentation, filling out the application and getting a signature takes 20-30 minutes. Quick, easy and makes a big difference in the lives of those you are helping.
We take care of our sales team. The earning potential is limitless with Whittenburg Final Expense. You get paid for your production, naturally. But what about the sales you made in prior years? Yes! Renewal income is alive and well with our group. Interested in more money? Okay, you got it. Bonuses! In 2018, we paid out $22,000+ in bonuses to multiple agents. Not many agencies put cash like that in their team's pockets.
We put time back in your hands. As long as you hit your target each week, no one will bat an eye when you play hooky if the surf is good, the powder is deep or your kindergartener has a solo in the school play. This flexibility takes discipline, but we are confident that you have what it takes.
Money
Our top agents made $200,000+ with over $22,000 in bonuses from the agency and company. The average agent who stays with us for 5+ years will make over $100,000 annually.
Time & Flexibility
We trust our agents to manage their schedules. Agents are expected to reach their weekly numbers and still have time for their families and a lot of fun.
Support
Our support staff is unparalled. They are professional, friendly and easy to work with. They want to see you succeed and always put our agents first.