We take care of our sales team. The earning potential is limitless with Whittenburg Final Expense. You get paid for your production, naturally. But what about the sales you made in prior years? Yes! Renewal income is alive and well with our group. Interested in more money? Okay, you got it. Bonuses! In 2018, we paid out $22,000+ in bonuses to multiple agents. Not many agencies put cash like that in their team's pockets.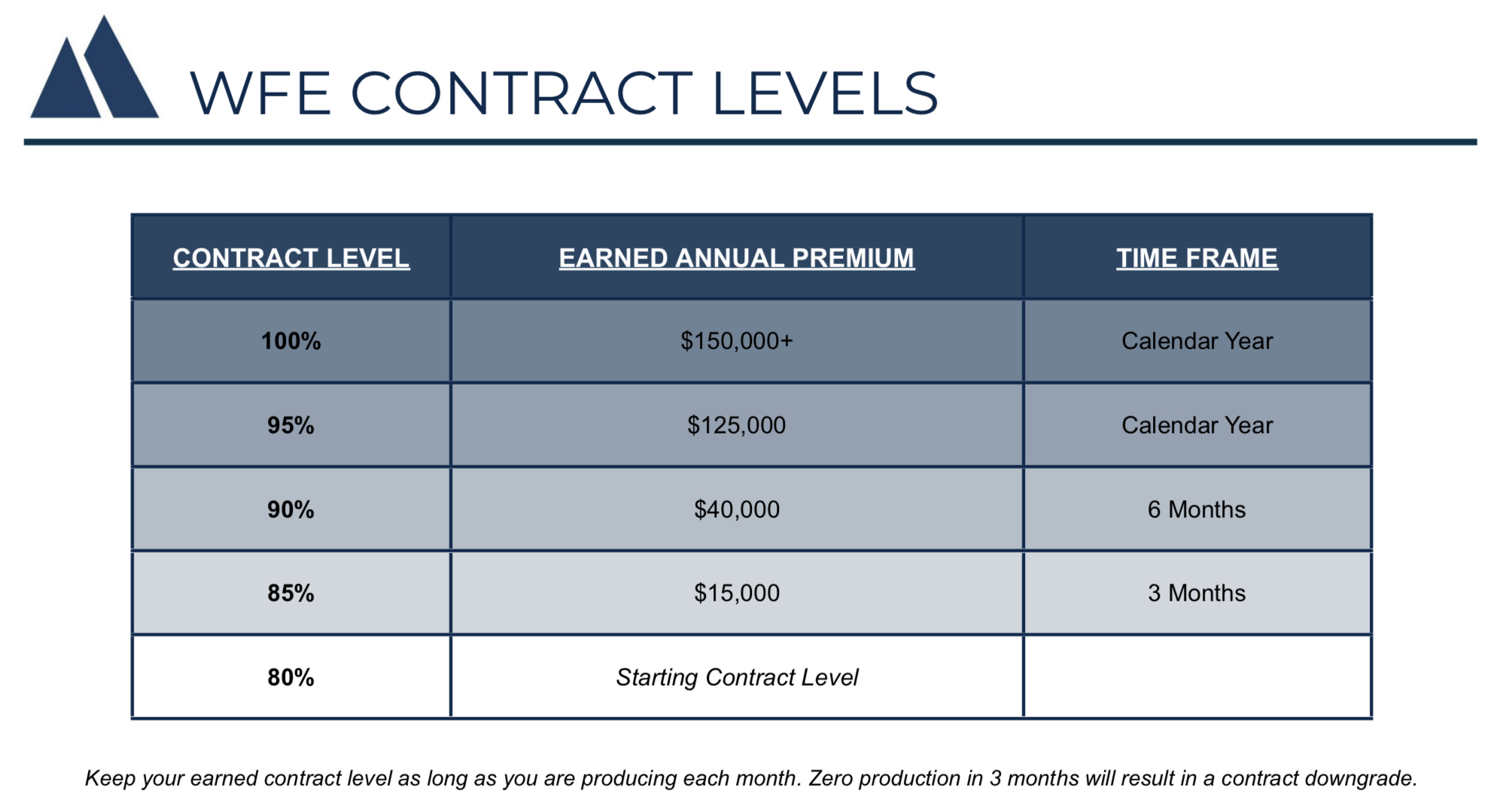 Agents start at an 80% contract and are able to climb to higher levels within months depending on production.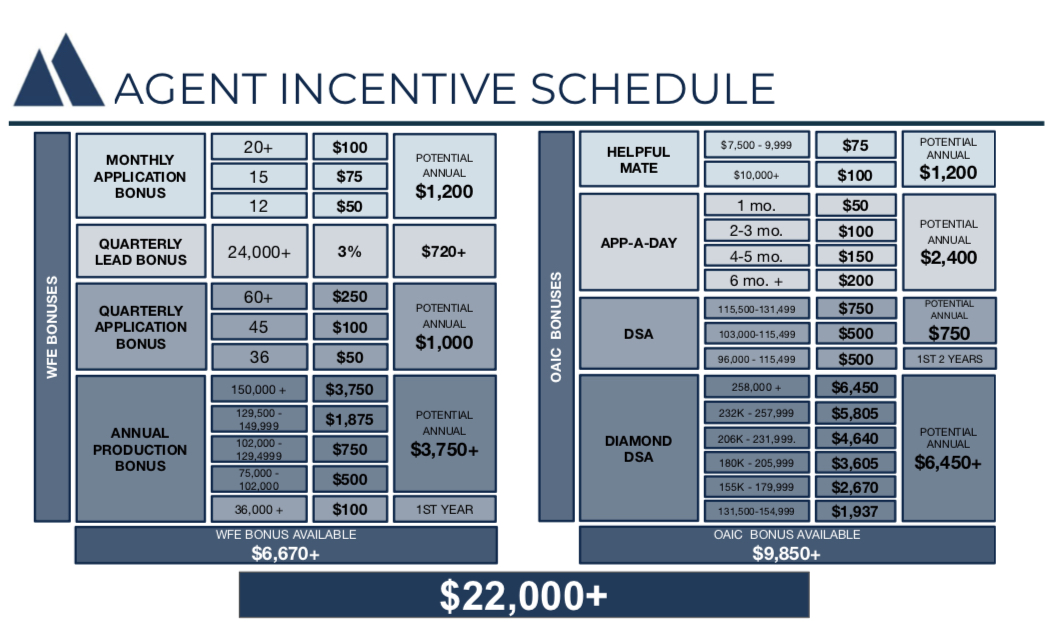 Agents have the opportunity to earn extra cash each month and quarter, both from our agency and the company. That adds up fast. This schedule does not even reflect contests earnings. There is a lot of extra money to be made!
Not many people have the opportunity of making $10,000+ a month. What will you do with the extra income month after month?